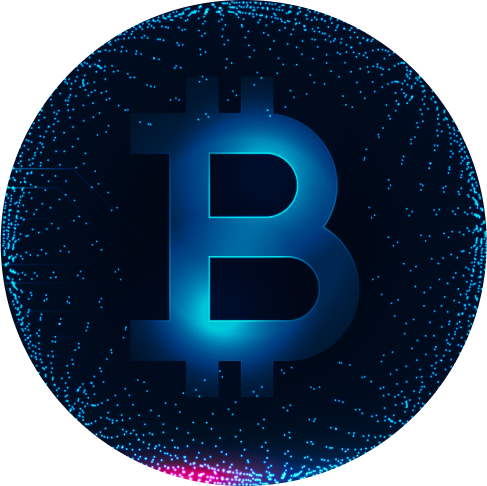 Projects
Check
All

Our Projects!
Our team works with high-performance hardware, in order to maximize our APY and that all nominators / delegates can get the most benefit. Delegate your tokens now and let your money be generated for you!
our project!
Security
We maintain the maximum security of our servers, that is why we have backup servers in case of any problem. Security First
Hardware
Our servers are based on high-performance hardware, optimized and guaranteeing the best performance at all times.
Experience
With more than 4 years of experience in the world of cryptocurrencies. We have a wide range of projects as validator or that offer a very interesting APY performance.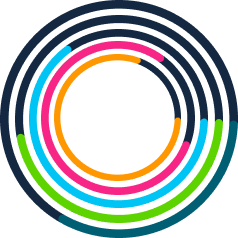 Contingency: 70%
Business Development: 10%
Investor: 30%
Poland: 8%
Legal & Regulation: 10%
Czech Republic: 15%
Q3 2020
Solana
Q4 2020
Mina GFM
Q3 2021
Moonriver
Q4 2021 (END)
Fetch.ai
Q1 2022
Moonbeam
Q1 2022 (END)
Avalanche
Q1 2022
Velas
Q1/2022
SSV Network testnet
Q2/2022
Celestia testnet
Q2/2022
Oak Network
Q2/2022
Forta Network
Q3/2022 (END)
Blockpi testnet
Q1/2023
Map Protocol
Q1/2023
Vega Protocol
Q2/2023
BwareLabs
Q3/2023
Avail testnet
Q3/2023
Lava Network testnet
Q4/2023
Celestia mainnet
Q4/2023
Subsquid testnet
Q4 2023
Krest Network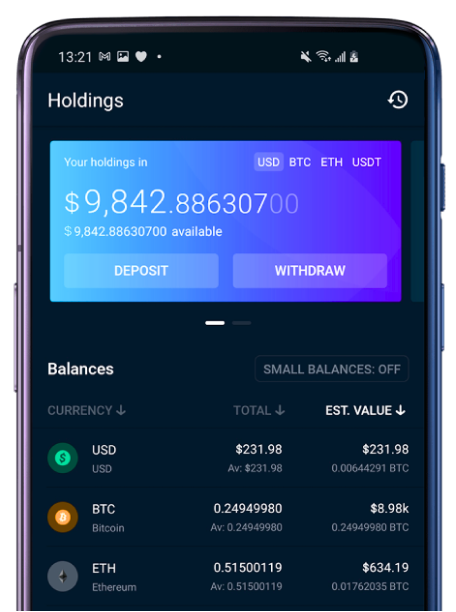 Whitepaper
Read Bigtech
Documents
White Paper
Privacy & Policy
Terms Of Coin Sale
One Pager
Download Doc
Our team
The Leadership

Team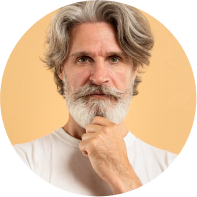 Cameron Williamson
Founder & CO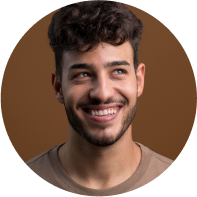 Eleanor Pena
Head of Design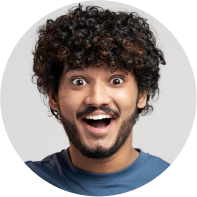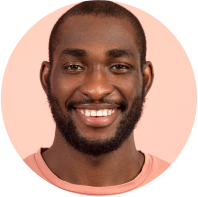 Darlene Robertson
Product Manager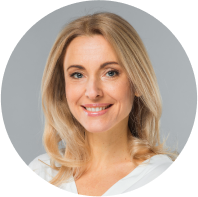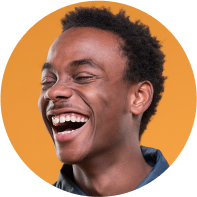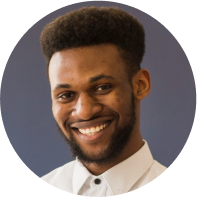 Ronald Richards
Account Manager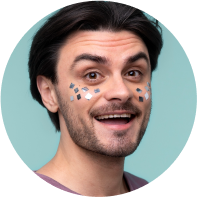 Theresa Webb
Founder & CO